9 December 2017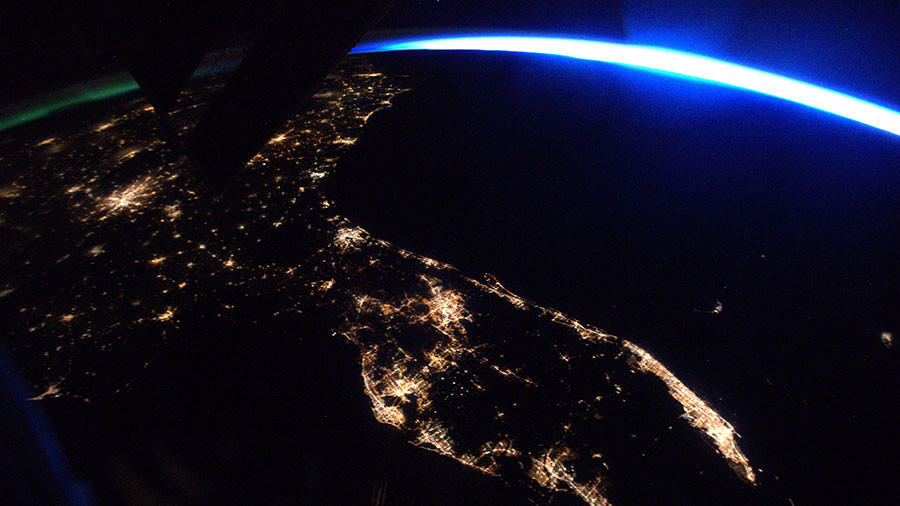 - Scientists have for the first time been able to record the mysterious 'hum' generated by the Earth's movement deep underwater, a phenomenon which could help us understand the inner workings of the planet.
There have been attempts to capture the low-frequency sound since 1959, although it wasn't until 1998 that Japanese scientists finally managed to record it on land. The hum is caused by "free oscillations," or the slight expanding and contracting of our planet.
Nobody knows exactly where these oscillations are coming from. One theory is that it's the force of ocean waves pounding on the seabed. Another points to acoustic resonance – when the frequency of one vibrating object matches the natural frequency of another – causing the second object to also vibrate. Some scientists believe that atmospheric turbulence could be causing the hum sound.