20 February 2017
 - Understanding the origin, purpose, and true nature of the earthly reality that you are experiencing can be instrumental to transcending your current level of consciousness and moving up to the next level of the game.  For some, especially the unawakened, this information might be a bit overwhelming or hard to believe but it could prove to be very important to the future course of your life both, during this one and the next.
Within the Construct

As with all realities created within the One great cosmic mind, and there are multitudes, our earthly reality is simply a mental construct.  There are many individual parts/aspects of the One who have chosen to put their focal point of awareness within this construct — to dive into, and play the Earth game.  And they all chose to do this for the same fundamental reason — because it provides extremely interesting and formative experiences that drive the evolution of consciousness.  And this is the point of all realities because the foundational stuff of existence IS CONSCIOUSNESS.

YOU are one of these aspects of the One that is playing the Earth game right NOW.  Whether you know it or not, your true essence IS, and ALWAYS has been, a thread of the universal consciousness.  And you, and the higher levels of you, on behalf of the One, have been exploring the nature of yourself and existence by creating a multitude of realities and playing a multitude of roles (lives) within those realities.
20 February 2017
 - According to Dr. Thomas Dayspring, a lipidologist (expert on cholesterol), most heart attacks are due to insulin resistance. He has also stated that LDL "is a near-worthless predictor for cardiovascular issues."

In simple layman's terms Cummins goes on to demonstrate the connection between the metabolic functionality of adipose fat — which actually acts as a signaling organ — and insulin sensitivity, and how and why.
In other words, there's healthy body fat and unhealthy body fat, or put another way, fat that protects your health and fat that promotes disease. The key difference is the presence or absence of insulin sensitivity.
The higher your insulin resistance, the worse markers such as fasting insulin, triglyceride-HDL ratio and HbA1c will be, suggesting you're at increased risk for diseases such as diabetes and heart disease.
19 February 2017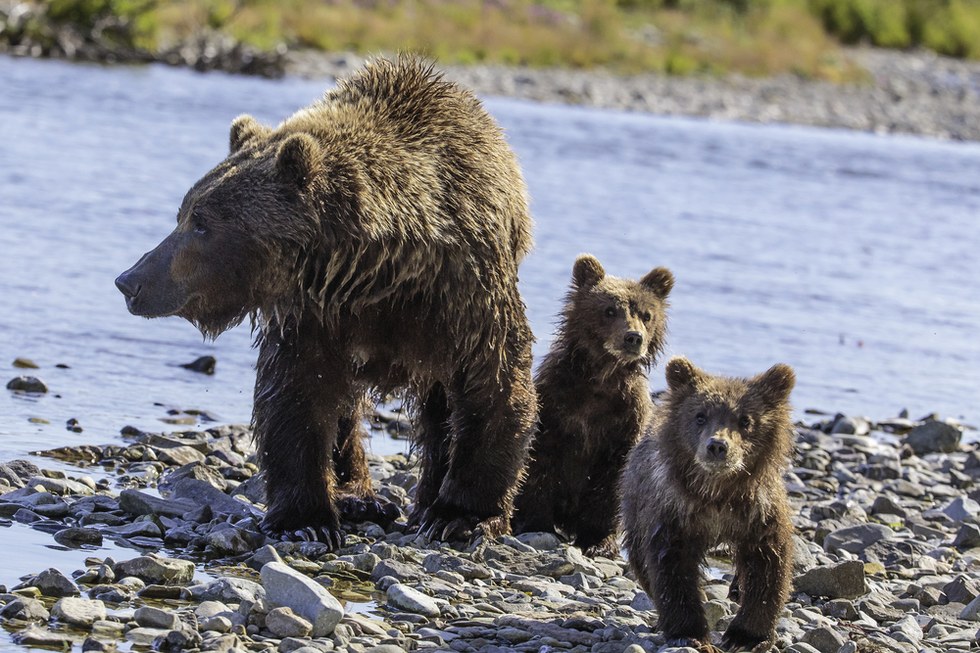 - Mother bears hibernating with their cubs and wolves raising pups in their dens may no longer be protected from a hunter's rifle.

The lives of countless bear and wolf families are hanging in the balance today because the U.S. House of Representatives just voted to overturn a ban on cruel hunting tactics that previously protected animals on some of the most treasured wildlife refuges in America.

On 76 million acres of federal refuges in Alaska, hunters will be permitted to enter dens where vulnerable bear families are hibernating and kill them if the resolution becomes law. They will also be able to shoot entire wolf families raising young pups if the Senate and President agree with the vote.

"What the House did today should shock the conscience of every animal lover in America," Wayne Pacelle, president and CEO of The Humane Society of the United States (HSUS), said on Thursday. "If the Senate and President concur, we'll see wolf families killed in their dens, bears chased down by planes or suffering for hours in barbaric steel-jawed traps or snares."