29 June 2017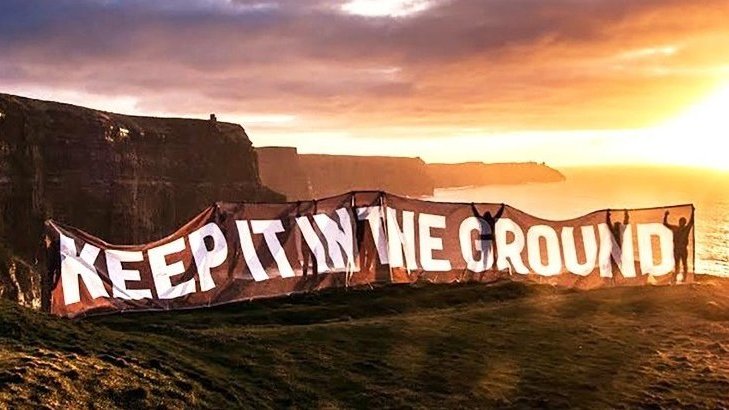 - Ireland is to ban onshore fracking, making it one of a few countries to prohibit the gas extraction method in an effort to preserve the environment.
The Petroleum and Other Minerals Development (Prohibition of Onshore Hydraulic Fracturing) Bill 2016 will be signed into law by President Michael D. Higgins, after it passed in the Seanad (Senate) on Wednesday, following its passing in the Dail (Parliament) in May.
Fracking is the process of extracting gas from shale rock using high-pressure water and chemicals. The chemicals used in this process can damage the environment and groundwater, while the process can release methane gases.
28 June 2017
 - Researchers at the University of Texas at Austin recently completed a comprehensive study illustrating the effects of smartphones on the human brain. What they found was that 'smart' phones actually make us dumb.
According to the study,having a smartphone around is a definitive way to lower our cognitive ability.
According to the study's authors, results from two experiments indicate that even when people are successful at maintaining sustained attention—as when avoiding the temptation to check their phones—the mere presence of these devices reduces available cognitive capacity. Moreover, these cognitive costs are highest for those highest in smartphone dependence. We conclude by discussing the practical implications of this smartphone-induced brain drain for consumer decision-making and consumer welfare.
28 June 2017
Delley-Portalban, Broye, Canton Fribourg, Switzerland - More info and pics at the Crop Circle Connector