8 December 2017
 - "Talent hits a target no one else can hit. Genius hits a target no one else can see." ~ Arthur Schopenhauer
You don't have to be a genius to be creative, but you do have to be creative to be a genius. Similarly, you don't have to be awesome to not suck, but you do have to not suck to be awesome. There seems to be a theme here. In order to be an awesome genius, or at least to strive to be one, we should endeavor to be more creative and to suck less. Easier said than done, sure. But as Baruch Spinoza said, "All things excellent are as difficult as they are rare."
The following next-level mind hacks are tools we can use to leverage a little more creativity and a little less suckiness into our lives. As the great Ralph Waldo Emerson said, "In the minds of geniuses, we find – once more – our own neglected thoughts."
8 December 2017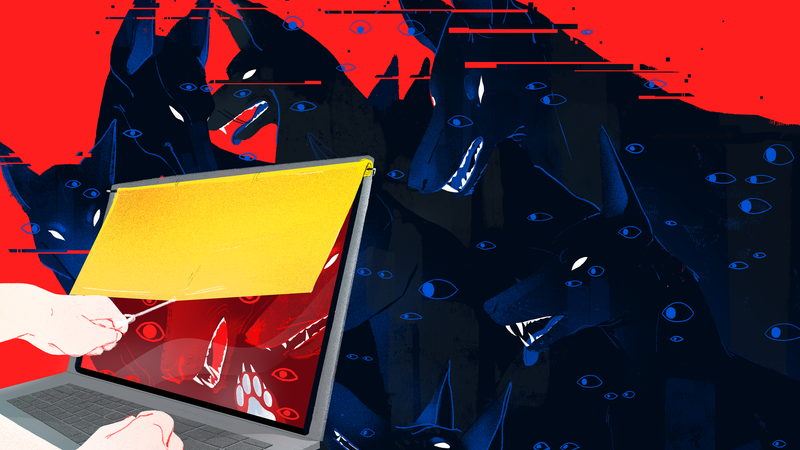 - As privacy barriers have gradually been eroded online, it's become harder and harder to keep control over what you're revealing to the websites you visit when you open up a web browser. For many users now, revealing who you are is just an inevitable consequence of being on the web and using apps, but if you want to tighten the reins on where your data's going, you do have some options.

Starting with data reported to sites by your browser, a plugin or extension is probably your best bet for stopping data from leaking out. Try NoScript Security Suite for Firefox or ScriptSafe for Chrome, which prevent active items on websites from running when you don't want them too. Other good options include the Electronic Frontier Foundation's Privacy Badger, which blocks third-party tracking cookies while allowing useful, like those that record ones to continue operating, and Disconnect, which offers free add-ons that work in a similar way.

We also like Ghostery, a privacy extension available for Chrome, Firefox, Opera, and Microsoft Edge. Like Privacy Badger and Disconnect, it stops cross-site, third-party trackers from running, and you can actually see a list of trackers on each site and choose to block or allow them as needed.
7 December 2017
 - Back in 2015, The New York Times published an article entitled, "Protection Without a Vaccine," an in-depth look at immunoprophylaxis by gene transfer, or I.G.T. Described as a "novel approach" to fighting serious diseases like H.I.V., Ebola , malaria, hepatitis and even the common flu, the researchers involved in the development of I.G.T. believe that it could provide long-term protection against diseases which traditional vaccines have failed to control.
While this sounds good on the surface, those who are interested in protecting their health freedoms and those of their offspring should take careful note of what it entails.
While I.G.T. is different from ordinary vaccinations and therefore doesn't carry their risks, it could potentially be far worse.
Handing genetic control to health practitioners – and by extension, the government – could be really dangerous. Under the guise of protecting us against specific diseases, for example, they could alter our genes to make us more docile or meek, and therefore more easily controlled...