30 November 2017
 - Russian president Vladimir Putin made the statement in a congratulatory letter marking the International Day of Solidarity with the Palestinian People.

The Russian President has written a letter to his Palestinian counterpart Mahmoud Abbas affirming Russia's longstanding commitment to justice for Palestine which dates back to the 1950s.

In his letter, Putin wrote,

"Russia, as a permanent member of the UN Security Council and the Middle East Quartet of international mediators, takes a principled stand in support of the realisation of the Palestinians' legitimate right to self-determination. We are in favour of a comprehensive and fair settlement in the Middle East on a solid international legal basis, including the relevant UN Security Council resolutions and the Arab Peace Initiative. It should result in the end of the Israeli occupation of the Arab lands that began in 1967 and the creation of an independent Palestinian state with its capital in East Jerusalem.
30 November 2017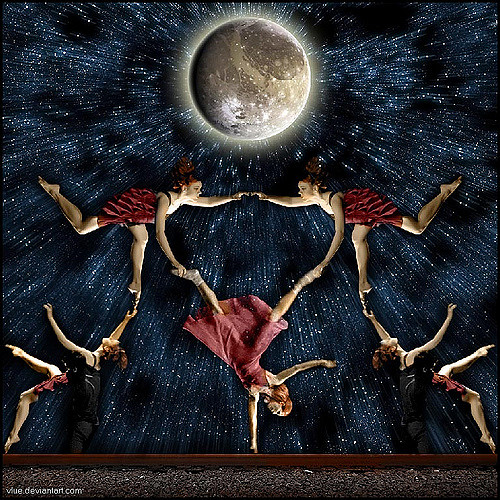 - December 3rd's extremely powerful and potent supermoon in Gemini brings in an energetic storm, as it illuminates the sky on the same day that Mercury turns retrograde.

To heighten things further, Gemini is ruled by the planet Mercury; therefore, as Mercury goes retrograde while the moon is shining brightly in Gemini, all of Gemini's characteristics will be highlighted and intensified.

Geminis are renowned for being argumentative, and Mercury retrograde is notorious for bringing pandemonium to communication, so conversations with loved ones may quickly turn heated during this full moon.
29 November 2017
 - Science is once again documenting much of what the natural health community has touted for ages. In this case, it's the power of garlic to aid in healing even chronic infections.

Of course we at Natural Blaze have provided a veritable mountain of supporting evidence, both scientific and anecdotal, for the many amazing health benefits of garlic that include everything from killing infection to killing cancer. Nevertheless, we are always delighted when we read about new science that we can add to the database.

Researchers from the University of Copenhagen, Denmark have isolated a compound called ajoene that is believed to be the source of the powerful antibiotic properties produced in garlic. They are now studying exactly how ajoene functions when it interacts with bacteria.