11 June 2017
 - The hype about Ayahuasca caught on quick with many people from around the world flocking to the Amazon seeking the amazing benefits of an Ayahuasca ceremony.
Yes, the trip you have leads to very interesting experience but there is more to it than a high full of exciting visions. This substance takes you to a completely different dimension and changes you on an energetic and spiritual level. While it can create a life changing experience, you may want to understand exactly what you are getting yourself into.

This is a powerful plant that must be understood on an energetic, chemical and spiritual level. The same goes for other psychedelic drugs. Regardless of what drug you take, it shifts the strength of the body's aura. The changes that occur result in doorways — energy portals to a person's energy or aura. By opening these doorways, the person in some way relinquishes control or power over themselves making it easier for them to come in contact with lower vibrational energies.
10 June 2017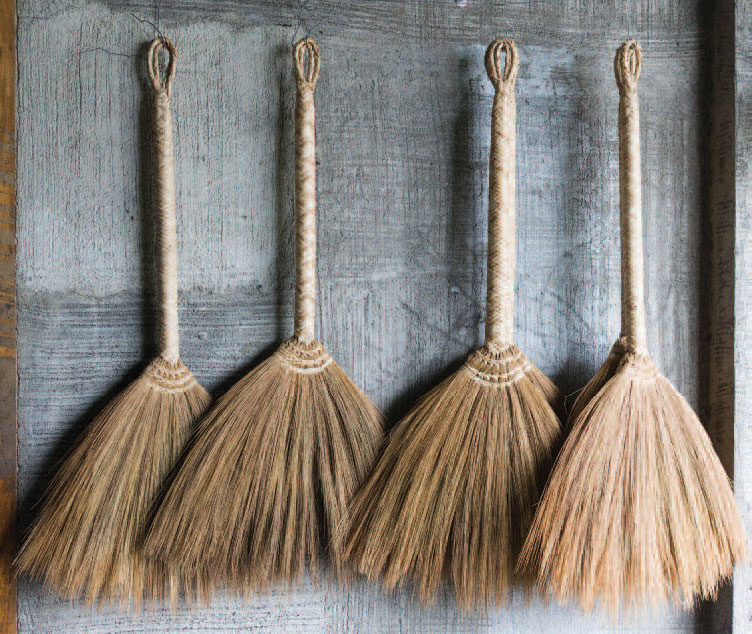 - In the busyness of our contemporary life we are drawn into ceaseless activity that often separates us from the deeper dimension of our self. With our smart phones and computer screens we often remain caught on the surface of our lives, amidst the noise and chatter that continually distract us, that stop us from being rooted in our true nature. Unaware, we are drowned deeper and deeper in a culture of soulless materialism.
At this time I find it more and more important to have outer activities that can connect us to what is more natural and help us live in relationship to the deep root of our being, and in an awareness of the moment which alone can give real meaning to our everyday existence. Over the years I have developed a number of simple practices that bring together action and a quality of mindfulness, or deepening awareness, that can nourish our lives in hidden ways. These activities, like mindful walking, cooking with love and attention, can reconnect us with the web of life, our natural interconnection with life in its beauty and wonder. They can help us "declutter" our outer life and instead become rooted in what is simple and real. One of these practices, which combines action with mindfulness, is cleaning.
10 June 2017
 - Of the many concerns surrounding the dominance of agrichemicals companies and GMO foods, the most frightening dimension is that corporate manufactured seed is wiping out global biodiversity in food crops and creating a punitive legal framework for our total dependence on these companies for food.
Monsanto, Syngenta and other majors in agribusiness are presently colonizing Africa with the help of international aid programs which force nations into agreements requiring dependence on patented seeds, thereby prohibiting traditional seed exchanges.
Reporting on the situation in Tanzania, Ebe Daems of Mondiaal Nieuws informs us of recent legislation which puts local farmers under the threat of heavy fines of up to €205,300 and even prison terms of up to 12 years for violating the intellectual property rights of agrichemicals companies if individuals sell or trade in non-patented seed.