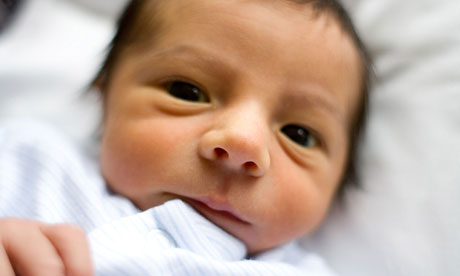 'A paper published in the Journal of Medical Ethics argues that abortion should be extended to make the killing of newborn babies permissible, even if the baby is perfectly healthy, in a shocking example of how the medical establishment is still dominated by a eugenicist mindset.'
Of the 69 natural substances indexed on GreenMedInfo.com of potential value in skin aging, aloe is one of the most compelling substances, and works from the inside out ...
Turning the tables on Big Brother: Now internet users can watch who is spying on them in blow against Google's new snooping policy...
Free Collusion add-on shows which companies watch as you browse
'Real time' illustration of marketing companies snooping
Unveiled as Google shifts privacy policy to enable more advertising
Mozilla aims to share data with privacy campaigners