17 November 2017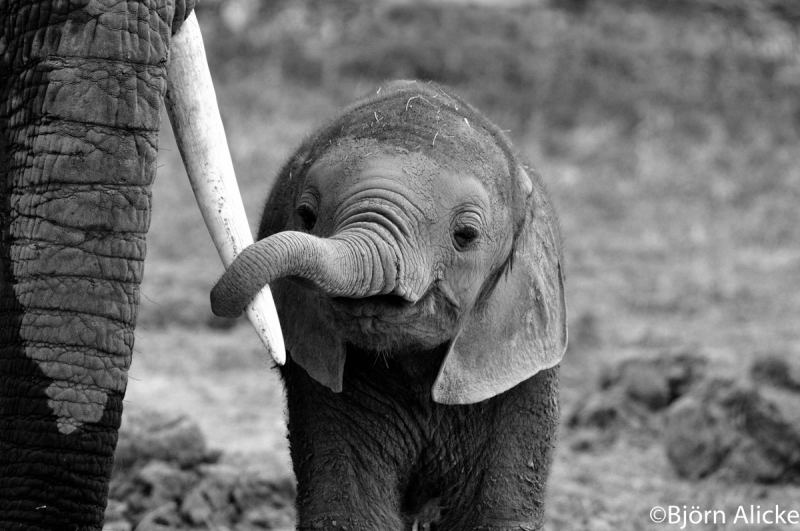 - In a surprise move, the Trump administration will suspend its recent decision to allow hunters to bring elephant trophies back to the U.S. from parts of southern Africa, President Trump announced Friday night on Twitter.
The move comes as celebrities, politicians and even some Trump supporters had intensely criticized the administration's decision earlier this week to again allow the importation of elephant parts from Zambia and Zimbabwe.
"Put big game trophy decision on hold until such time as I review all conservation facts," Trump tweeted. "Under study for years. Will update soon with Secretary Zinke. Thank you!"
Later Friday evening, Interior Secretary Ryan Zinke issued a statement confirming the decision.
17 November 2017
 - "In every culture and in every medical tradition before ours, healing was accomplished by moving energy." – Albert Szent-Gyorgyi, Biochemist and Nobel Prize Winner.
For centuries the ancient wisdom keepers and healers in several traditions had a keen understanding of the energetic body. The healing traditions from China, India, Japan and Tibet, as well as other countries all spoke of energy channels, meridians or nadis along which the vital energy flowed.
Life was considered to be a bio-electrical and vibrational energy phenomenon and so health revolved around balancing energy through various means. Life existed because of life force and energy running through and animating the body, ensuring we can move, breathe, digest food, think and even feel.
16 November 2017
 - Marijuana users are more likely to have creative personality traits, a new study suggests.
However, this does not necessarily mean that marijuana makes people more creative.
Researchers from Washington State University conducted a study on 412 cannabis users and 309 non-users.
Only sober users were assessed, rather than people who were acutely high on cannabis. 
All participants were asked to undergo a series of psychological tests.
Those who smoke cannabis self-reported higher levels of artistic creativity than non-users, however they did not appear to have produced more creative works or achievements. 
The study also revealed that cannabis users were more likely to be extroverted and more open to new experiences.