16 May 2017
 - Arctic waters absorbed vast amounts of carbon dioxide from the atmosphere, creating a cooling effect that's 230 times greater than the warming from methane emitted from underwater seeps, according to a new study.
The findings are a complete reversal of what scientists previously believed — that methane seeps in the Arctic Ocean were contributing to global warming.
"If what we observed near Svalbard occurs more broadly at similar locations around the world, it could mean that methane seeps have a net cooling effect on climate, not a warming effect as we previously thought," John Pohlman, a U.S. Geological Survey biochemist and lead author of the study, said in a statement Monday.
16 May 2017
 - 5/19 ~ Saturn (structure & reality) ~trine~ Uranus (liberation & freedom): This is a somewhat rare, potent and generally positive activation between two very different planets. Saturn rules structure, boundaries, limits, time and building a foundation, while Uranus is all about radical change, innovative ideas, forward-thinking & (often sudden) awakening of consciousness. One wants to stick with the tried 'n true, while the other is always trying to improve things by pushing beyond those original ideas and expanding them in brilliant ways...
5/19 ~ Venus (love, art & beauty) ~oppose~ Jupiter (expansion): This is a great energy for enjoying nature, really good food & drink, fun company and lots of laughter! This is a celebration type of energy, to be enjoyed but not to excess or to the neglect of your health or well-being. It's very creative and activates the true Inner Artist within all of us...
15 May 2017
 - People across the world are commemorating the Nakba Day which marks the anniversary of the forcible eviction of hundreds of thousands of Palestinians from their homeland by Israelis in 1948.

The Day of Catastrophe is officially marked every year on May 15, but the occasion this year coincides with a hunger strike being observed by more than 1,600 Palestinian prisoners in Israeli jails.  

Some 750,000 Palestinians were expelled from their homes during the 1948 war. Today, more than 7 million Palestinian refugees are living in exile, while 1.8 million Palestinians are living in the world's largest open-air prison in the Gaza Strip.  

Ahead of the anniversary, the besieged Gaza Strip and several parts of the world witnessed protests against the Israeli oppression and occupation which has continued for decades.
15 May 2017
 - Microwave-transmitted Wi-Fi in schools is an extremely serious electromagnetic health-compromising problem for students and teachers alike, plus at home too!  Below are 3 diagrams of Wi-Fi various exposures from routers while the fourth illustrates non-ionizing radiation, non-thermal waves emitted from a laptop computer.  Such non-thermal wave radiation has negative implications upon the reproductive systems of males and females alike.
Various activist groups are becoming vocal about having school districts remove traditional microwave-transmitted Wi-Fi from schools and classrooms and replace it with a hard-wired service, which works very well but does not expose students and teachers to higher gigahertz ranges of microwave energies.  The World Health Organization's IARC classifies microwave radiation from cell phones, which is in the same energy ranges and can be higher for router-emitted Wi-Fi, as a Class 2B carcinogen.
14 May 2017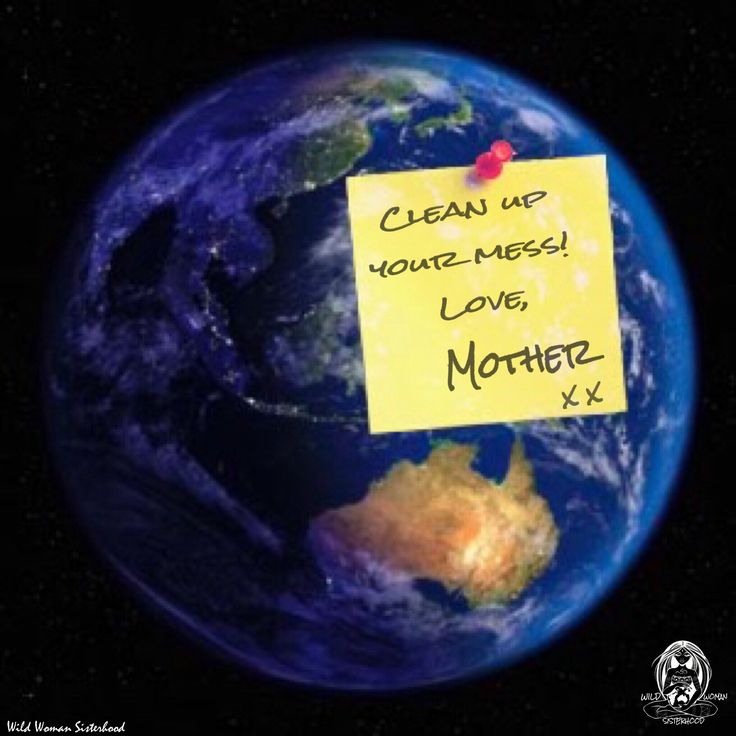 14 May 2017
 - It is time for politicians to put to rest the myth that cannabis is a gateway to the use of other controlled substances — a theory that is neither supported by modern science or empirical data.

Over 60 percent of American adults acknowledge having tried cannabis, but the overwhelming majority of these individuals never go on to try another illicit substance. Further, nothing in marijuana's chemical composition alters the brain in a manner that makes users more susceptible to experimenting with other drugs. That's why both the esteemed Institute of Medicine and the Rand Corporation's Drug Policy Research Center conclude that "[M]arijuana has no causal influence over hard drug initiation."

In contrast, a growing body of evidence now exists to support the counter notion that for many people, pot serves as a path away from the use of more dangerous substances, including opioids, alcohol, prescription drugs, cocaine, and tobacco.
14 May 2017
 - If you buy organic products, chances are you have heard of Azure Standard, which is sort of like a mobile co-op that delivers well-priced organic food and products in bulk to drop-off points around the country.
Now that idyllic 2000-acre organic farm, which has produced reasonably priced organic wheat, field peas, barley, Einkorn, and beef for thousands of people across the country, is about to be sprayed against their will with Roundup and other harmful pesticides, due to a ruling from their local municipality about invasive plants.
Oregon state law requires farms to control noxious weeds. In this case, the weed in question is the Canadian Thistle. Sherman County appears to be concerned that Azure has not taken enough steps to eradicate the weed and decided they'll do it themselves, to the detriment of Azure's long-standing, 18-year organic certification and their livelihood as organic farmers.
13 May 2017
 - Grand Cayman's CTMH Doctors Hospital and Cayman Pharmacy Group has started dispensing cannabis oil to patients with a valid medical documentation. To meet expected demand, CTMH purchased nearly 13 liters of cannabis oil from Canadian-based CanniMed® Oils. Doctors at the hospital can now prescribe it to selected patients who reside in the Cayman Islands.
Success stories about using cannabis oil to treat illness continue to surface, and the medical establishment is listening. People have reportedly used cannabis oil to treat, and in some cases heal, brain tumors, leukemia, skin cancer, Type 2 diabetes, thyroid disease, and epilepsy. As a result, the medicinal value of cannabis is finally being reconsidered globally.
13 May 2017
 - Many of Cayce's psychic readings occurred in the early part of the 20th century during two World Wars and the Great Depression, but before his death in 1947 he had already seen many of his predictions come true, including foretelling of the stock market crash of 1929, foreseeing events related to both World Wars, and even the warning of the untimely deaths of two American presidents.
In a series of what he called 'World Affairs Readings,' Cayce made many remarkable statements about the future of world finance, world leadership, collective spirituality, and interestingly the role that somehow Russia was to play as a force of right in the coming global turmoil that we see unfolding before our eyes today.

Cayce foresaw that future world crises would hinge on finance, and he pointed to Russia as being the thorn in the side of the financial powers that were organizing themselves against the good of humanity in a post WWII world.
12 May 2017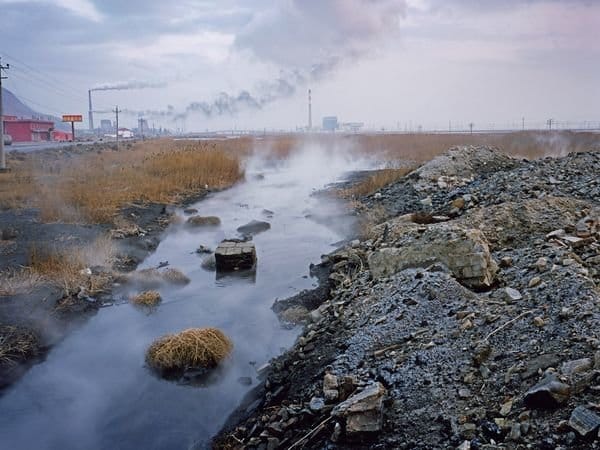 - Industrial pollution from Indian pharmaceutical companies making medicines for nearly all the world's major drug companies is fuelling the creation of deadly superbugs, suggests new research. Global health authorities have no regulations in place to stop this happening.
A major study published today in the prestigious scientific journal Infection found "excessively high" levels of antibiotic and antifungal drug residue in water sources in and around a major drug production hub in the Indian city of Hyderabad, as well as high levels of bacteria and fungi resistant to those drugs. Scientists told the Bureau the quantities found meant they believe the drug residues must have originated from pharmaceutical factories.
The presence of drug residues in the natural environment allows the microbes living there to build up resistance to the ingredients in the medicines that are supposed to kill them, turning them into what we call superbugs. The resistant microbes travel easily and have multiplied in huge numbers all over the world, creating a grave public health emergency that is already thought to kill hundreds of thousands of people a year.