13 May 2017
 - Grand Cayman's CTMH Doctors Hospital and Cayman Pharmacy Group has started dispensing cannabis oil to patients with a valid medical documentation. To meet expected demand, CTMH purchased nearly 13 liters of cannabis oil from Canadian-based CanniMed® Oils. Doctors at the hospital can now prescribe it to selected patients who reside in the Cayman Islands.
Success stories about using cannabis oil to treat illness continue to surface, and the medical establishment is listening. People have reportedly used cannabis oil to treat, and in some cases heal, brain tumors, leukemia, skin cancer, Type 2 diabetes, thyroid disease, and epilepsy. As a result, the medicinal value of cannabis is finally being reconsidered globally.
13 May 2017
 - Many of Cayce's psychic readings occurred in the early part of the 20th century during two World Wars and the Great Depression, but before his death in 1947 he had already seen many of his predictions come true, including foretelling of the stock market crash of 1929, foreseeing events related to both World Wars, and even the warning of the untimely deaths of two American presidents.
In a series of what he called 'World Affairs Readings,' Cayce made many remarkable statements about the future of world finance, world leadership, collective spirituality, and interestingly the role that somehow Russia was to play as a force of right in the coming global turmoil that we see unfolding before our eyes today.

Cayce foresaw that future world crises would hinge on finance, and he pointed to Russia as being the thorn in the side of the financial powers that were organizing themselves against the good of humanity in a post WWII world.
12 May 2017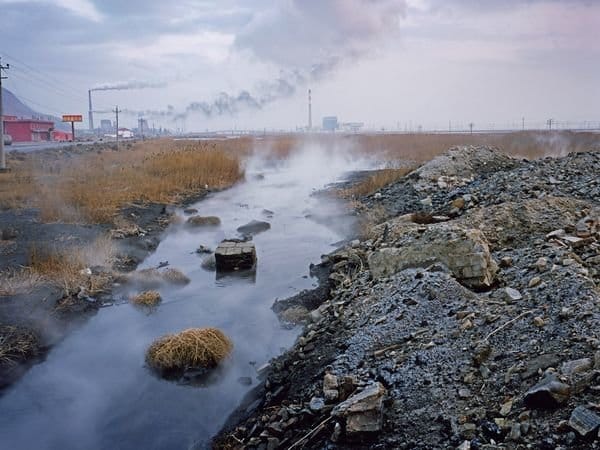 - Industrial pollution from Indian pharmaceutical companies making medicines for nearly all the world's major drug companies is fuelling the creation of deadly superbugs, suggests new research. Global health authorities have no regulations in place to stop this happening.
A major study published today in the prestigious scientific journal Infection found "excessively high" levels of antibiotic and antifungal drug residue in water sources in and around a major drug production hub in the Indian city of Hyderabad, as well as high levels of bacteria and fungi resistant to those drugs. Scientists told the Bureau the quantities found meant they believe the drug residues must have originated from pharmaceutical factories.
The presence of drug residues in the natural environment allows the microbes living there to build up resistance to the ingredients in the medicines that are supposed to kill them, turning them into what we call superbugs. The resistant microbes travel easily and have multiplied in huge numbers all over the world, creating a grave public health emergency that is already thought to kill hundreds of thousands of people a year.