10 December 2016
 - Why is our planet shaking so violently all of a sudden? There have literally been dozens of significant earthquakes right along the Ring of Fire within the past 30 days, and two giant ones made headlines all over the globe on Thursday. First, a magnitude 6.5 earthquake struck off the coast of Humboldt County, California, and that was followed later in the day by a magnitude 7.8 earthquake in the Solomon Islands.
But of course these latest earthquakes are just the latest examples of increased shaking along the outer perimeter of the Pacific Ocean. Experts are not quite sure what to make of all of this shaking, but they are warning that "the Big One" could strike the west coast at literally any time.
21 May 2015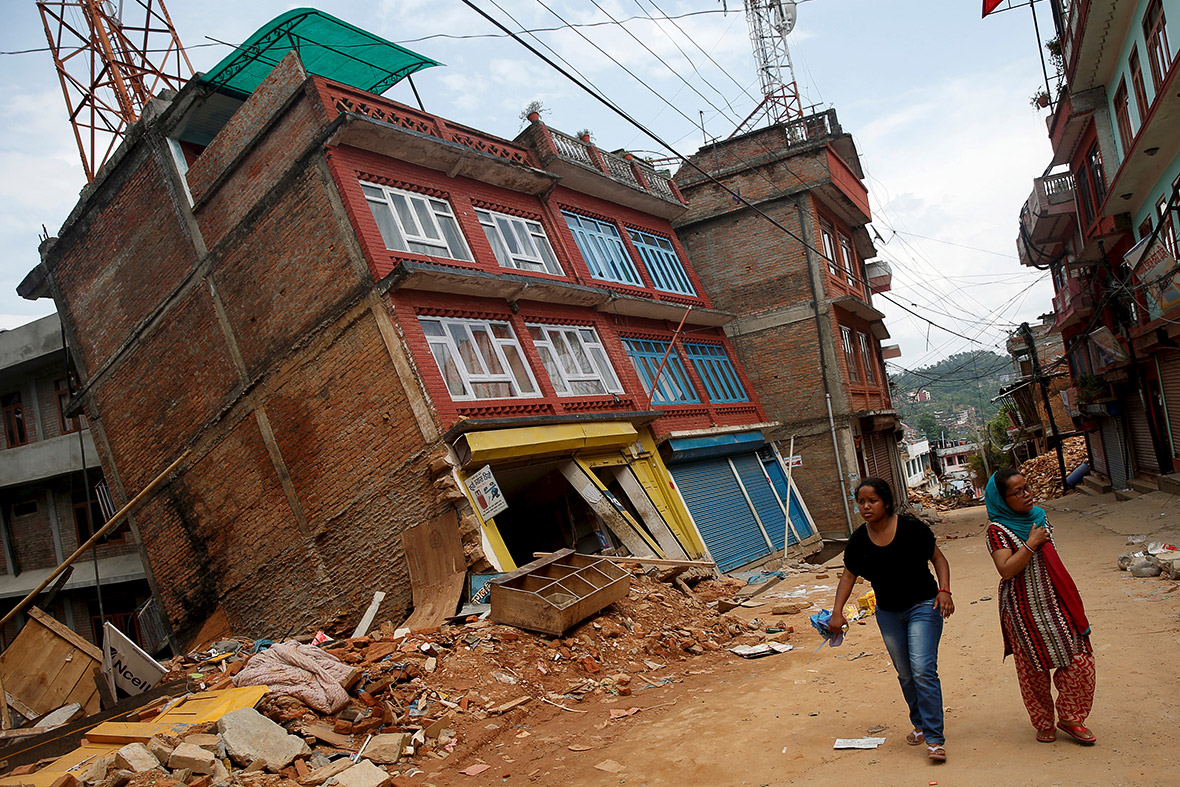 - Following the second major earthquake that hit Nepal on 12 May, some scientists believe we could be seeing a seismically active period that began in 2004 and could end around 2019.
However, predicting the quakes more accurately in time and space still remains a task for the future.
The magnitude 9.1 Sumatra-Andaman earthquake of 26 December 2004, was one of the largest earthquakes ever recorded, triggering a tsunami that killed over 200,000 people.
Experts like Sun Shihong, research fellow at the China Earthquake Networks Centre have in the past spoken of a 100-year cycle for earthquakes.
In the first 60 years of the 20th century there were seven earthquakes above 8.5 on the Richter scale. In the following 40 years there were no major quakes. Sun believes a new cycle began at the end of 2004 with a massive 9.1 magnitude quake in Indonesia.