24 September 2017
 - There is no doubt that the intense stresses and pressures of modern life have left many people feeling depressed and unable to cope. While there are certainly people who have serious mental health issues and require therapy and other treatment to help them with their struggles, it is also true that antidepressant medications like Prozac and Zoloft are viewed almost as cure-alls in our society. More people than ever before are being prescribed these medications, often without being fully informed about their serious side effects and potential for long-term harm.
Now, a new study out of Canada has raised further red flags, after researchers found that people on antidepressants, who do not suffer from heart disease, are 33 percent more likely to die from any cause than those who are not taking such medications.
The meta-analysis, which was conducted by a team from McMaster University, located in Hamilton, Ontario, and published in the journal Psychotherapy and Psychosomatics, analyzed the results of 17 earlier studies which involved close to 380,000 participants, to determine the overall long-term effects of antidepressants on longevity.
3 July 2017
 - A scathing investigative report has revealed some startling and damning facts about the exponential increase in fentanyl overdoses and the rate at which family practitioners prescribed it. In the center of the equation are pharmaceutical companies who've been exposed for paying doctors millions to push their deadly drug.
Prior to 2013, most Americans, unless they knew someone dying of cancer or who lived in immense pain, never heard of fentanyl. Now, this drug, which is magnitudes more powerful than heroin and far deadlier, has become a household name — for all the wrong reasons.
Fentanyl was created to be used as part of anesthesia to help prevent pain after surgery or other medical procedures. It was also used to treat pain in the terminally ill as well as those with severe and chronic debilitating pain. However, in 2013, the unscrupulous big wigs in the pharmaceutical industry saw it as a means of making their already opioid-saturated market that much more lucrative — and addictive.
A dose of fentanyl the size of a grain of sand is lethal.
12 May 2017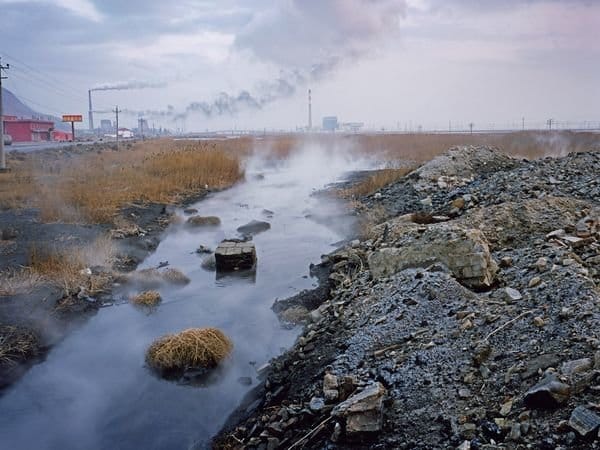 - Industrial pollution from Indian pharmaceutical companies making medicines for nearly all the world's major drug companies is fuelling the creation of deadly superbugs, suggests new research. Global health authorities have no regulations in place to stop this happening.
A major study published today in the prestigious scientific journal Infection found "excessively high" levels of antibiotic and antifungal drug residue in water sources in and around a major drug production hub in the Indian city of Hyderabad, as well as high levels of bacteria and fungi resistant to those drugs. Scientists told the Bureau the quantities found meant they believe the drug residues must have originated from pharmaceutical factories.
The presence of drug residues in the natural environment allows the microbes living there to build up resistance to the ingredients in the medicines that are supposed to kill them, turning them into what we call superbugs. The resistant microbes travel easily and have multiplied in huge numbers all over the world, creating a grave public health emergency that is already thought to kill hundreds of thousands of people a year.