3 June 2017
 - Please take action wherever you are, and support the many campaigns taking place around the world to Free Palestine.
Tell Facebook to end its collaboration with Israel's regime of censorship, repression and political imprisonment, and demand the freedom of Palestinians detained for their posts on social media!
We urge the importance of continued mobilization and action in support of Palestinian prisoners, struggling for freedom from Israeli imprisonment, and for freedom and liberation for the Palestinian people throughout Palestine.
Global actions in support of Palestine are updated weekly in our calendar below.
31 May 2017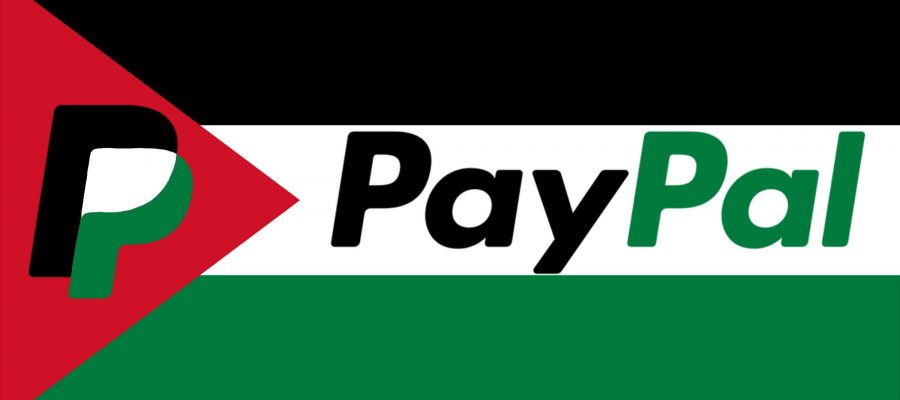 - Dalia Shurrab, a content writer and translator based in Gaza, receives payment for her work through online money transfer platforms, like many freelancers around the world.
But she can't use PayPal. Despite serving nearly 200 million users in 203 countries, PayPal denies its service to Palestinians – though not Israeli settlers – in the occupied West Bank and Gaza Strip.
"PayPal's restrictions majorly disadvantage Palestinian startup and tech companies," Shurrab told The Electronic Intifada, "essentially rigging the game in favor of their competitors in the rest of the Middle East and North Africa."
The company cites regulatory concerns as the reason it denies service to Palestinians, although this ignores an established working relationship between the US Treasury and the Palestine Monetary Authority.
28 May 2017
 - Thousands of Israelis have staged a protest rally in Tel Aviv to express their support for an independent Palestinian state, condemning 50 years of Israeli occupation of the Palestinian territories.
Israeli NGO Peace Now, one of the organizers of the demonstration, said the event was meant to denounce the lack of hope being offered by a regime "perpetuating occupation, violence and racism".
"The time has come to prove to the Israelis, the Palestinians and the entire world that an important segment of the Israeli population is opposed to occupation," said Peace Now head Avi Buskila.
The demonstrators also waved Palestinian flags while Palestinian President Mahmoud Abbas sent a message of support which was read out at the protest.