10 June 2017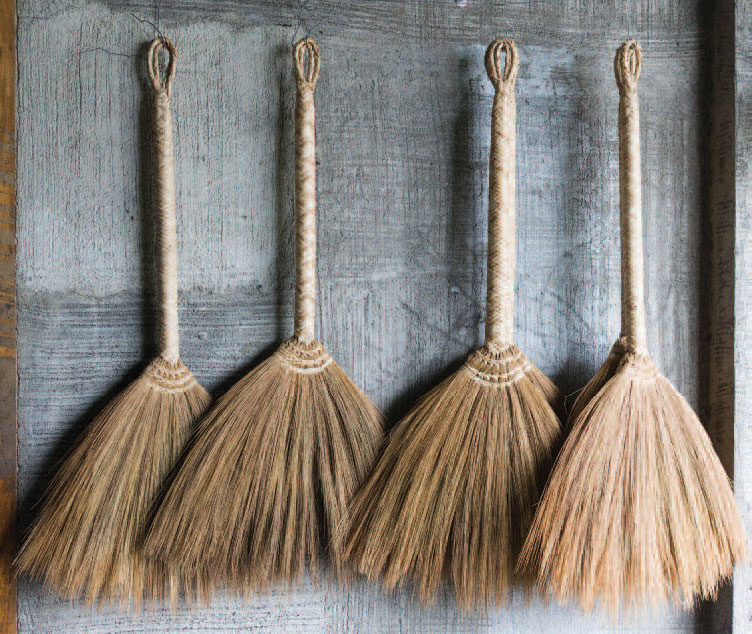 - In the busyness of our contemporary life we are drawn into ceaseless activity that often separates us from the deeper dimension of our self. With our smart phones and computer screens we often remain caught on the surface of our lives, amidst the noise and chatter that continually distract us, that stop us from being rooted in our true nature. Unaware, we are drowned deeper and deeper in a culture of soulless materialism.
At this time I find it more and more important to have outer activities that can connect us to what is more natural and help us live in relationship to the deep root of our being, and in an awareness of the moment which alone can give real meaning to our everyday existence. Over the years I have developed a number of simple practices that bring together action and a quality of mindfulness, or deepening awareness, that can nourish our lives in hidden ways. These activities, like mindful walking, cooking with love and attention, can reconnect us with the web of life, our natural interconnection with life in its beauty and wonder. They can help us "declutter" our outer life and instead become rooted in what is simple and real. One of these practices, which combines action with mindfulness, is cleaning.
1 June 2017
 - Living in a city significantly increases the risk of psychotic experiences, such as hearing voices and paranoia, research has shown.
Young people growing up in urban areas were 40 per cent more likely to have had such episodes than their countryside counterparts.
For those living in areas with more crime, a whopping 62 per cent reported psychotic experiences.
Dr Helen Fisher, one of the researchers from King's College, said: 'These findings highlight the importance of early, preventative strategies for reducing psychosis risk and suggests that adolescents living in threatening neighbourhoods within cities should be made a priority.
31 May 2017
 - When it comes to your life goals, are you running towards your dreams or away from your fears?

This is a super important question to ask ourselves when it comes to goal setting, and it's one that is often overlooked.

See, we all carry limitations and fears. Unfortunately, sometimes these limitations encourage us to tackle goals that resonate with the OPPOSITE of what we really want