18 June 2015
 - The Earth Heal Geoharmonic Research Project will be hosting a group distant healing event for participants around the world on the Solstice, Sunday 21 June.
The event will start at 17:00 GMT/Universal Time and continue for about 4 hours, ending around 21:00 pm GMT/Universal Time.
The actual moment of Solstice will be at 16:39 GMT/UTC on 21 June, with our event starting 21 minutes later.
All people and animals everywhere in the world are welcome to join us as participants in this event.
18 June 2015
 - The Earth Heal Solstice group distant healing event is happening on Sunday, 21 June 2015.
Non-member participants are asked to make an exchange for this treatment (an amount of your own choosing) to Earth Heal before the event. The principal of exchange is important in terms of allowing ourselves to receive the full benefit of the treatment, at the deepest levels. The amount exchanged is left totally up to participants, and all support is gratefully received and enable Earth Heal to continue planetary healing work on a regular basis, offering vibrational healing to people and animals anywhere in the world who require our help, and covering our running costs for the Earth Heal site.
If you are unemployed, please contribute a very small amount that is affordable for you.

Refugees, people in war-torn communities, indigent or homeless people, and those in desperate circumstances are included on a pro bono basis, and are asked to make a small contribution to someone in their own communities, such as a loaf of bread to a hungry person or a meal for a street dog, instead of making a direct exchange with Earth Heal.
17 June 2015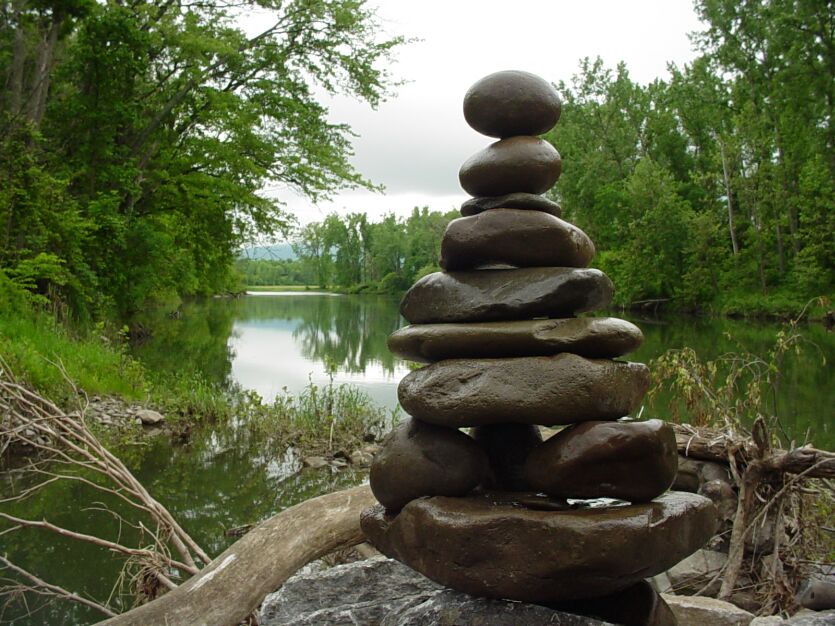 - On 18 May 2015, Earth Heal hosted the new moon group distant healing event for 194 participants around the world. There were about 70 % people and 30 % animals.
The treatment process continued for about 4 hours in total, and was facilitated by Edna Spennato in Brazil, with the assistance of Amanda Siegruhn in South Africa. The energy was anchored with the help of seven surrogates in five countries: one in Argentina, two in South Africa, two in UK and two in USA.
Excerpts from the feedback received after the event are shown below.
You are invited to join us for the Solstice group healing event on 21 June 2015...more info will be posted here in the next day or two.