20 June 2014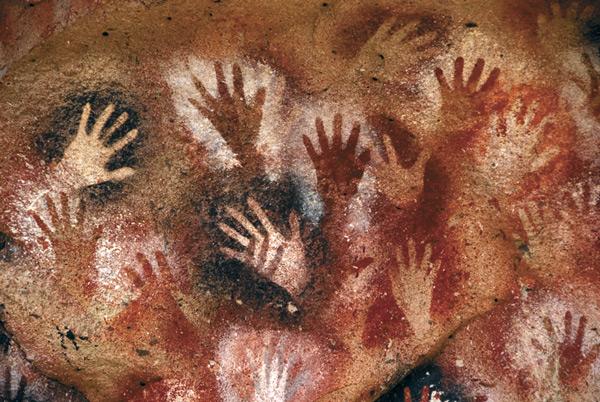 - Greetings friends…
This is a special invitation to join hands with us during tomorrow's Solstice event on Saturday 21 June 2014.

We will be gathering for a four-hour journey with our Higher Selves and guides, to receive distant healing work on an individual and collective level, and release unneeded energies and anchor incoming healing energy on behalf of the planetary energy field we all share.
4 June 2014
 - The Earth Heal Geoharmonic Research Project will be hosting a group distant healing event for participants around the world on the Solstice, Saturday, 21 June.
The event will start at 5 pm GMT/Universal Time and continue for about 3 - 4 hours, ending around 8 - 9 pm GMT/Universal Time.

All people and animals everywhere in the world are welcome to join us as once-off participants or to sign up for annual participant membership to Earth Heal, and be included as a participant in all the group healing events for the next year. There is an Early Bird Special of 10% discount on all new memberships registered by 11 pm GMT/UTC on 15 June 2014.
28 May 2014
 - On 20 March, Earth Heal hosted the Equinox group distant healing event for people and animals around the world, and for the morphic field of the planet and the collective consciousness. There was a total of 231 participants around the world.

The treatment process was facilitated by Edna Spennato in Brazil, with the assistance of Amanda Siegruhn in South Africa. The energy was anchored with the help of nine surrogates in seven countries, and continued for three and a half hours in total.

Many of the participants reported that they experienced powerful energies and sensations during and after the treatment, as well as noticeably intense detoxification processes in the days following the event.

Excerpts from the feedback received after the event are shown below.
-----------
You are invited to join us for the next group healing event on the Solstice, 21 June 2014. For info about how to be included as a participant in the event, please go to this link. Other links related to the event can be viewed at this link. For info about annual participant membership to Earth Heal, please go to this link.
More info about the upcoming Solstice event will be posted here soon.