14 June 2016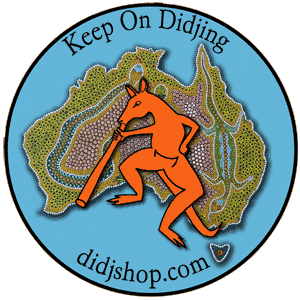 - The next Worldwide Didgeridoo Meditation will be on the 21st June 2016 and we invite you to join the over one thousand participants forming this truly global didgeridoo circle!

Imagine all together we will be sending one mighty didj drone around the whole planet!!!
How? simply by everyone playing their didj at local sunset time, a wave of didj sound will circle the earth following the sunset!
10 January 2016
 - Come to the Universal Proclamation Convergence of the Oneheart !!! Inspirational - Planetary Activation - Action
A 4-day convergence in Barcelona, Spain, from 14 - 17 January 2016.

Global Convergence of Old Souls, Wisdom-keepers, Representatives and Elders from different continents – to unify ancestral and universal Knowledge in the creation of the New Humanity.
The invitation goes out to all who want to be FREE, to change the world From Within and to Transcend the restricting global borders – so that Humanity can further its evolution of body, mind and spirit along with the natural world, to create the universal alliance in the creation of a harmonious, peaceful and prosperous world.
28 December 2015
 - This year, 2015, marks the 125th year anniversary of the Wounded Knee Massacre that took place on December 29th, 1890. We, humankind, continue to be wounded, heart-speared by massacre almost daily! We suffer; we continue to create and perpetuate broken hearts and anguish. It is time! Let us end this activity.
Indigenous and non-Indigenous alike are gathering to hold sacred ceremonies on December 29th at sites of massacre and human transgression around the globe. We will honor those who have passed on; we will honor ourselves; and we will honor our future generations.
We invite you to join with like-minded allies from every corner of the planet for a profound global healing meditation on Tuesday, December 29 to coincide with sacred ceremonies at Wounded Knee and around the world. Our intention is that our collective spiritual presence will provide energetic support to heal ancient wounds and bring an end to genocide and massacres. Hand in hand, heart to heart, let us step forward together into this new millennium to engender peace! We envision a world in vibrant health, joyous abundance in balance with our earth with governance arising from wisdom, truth and justice, love and peace.