4 June 2016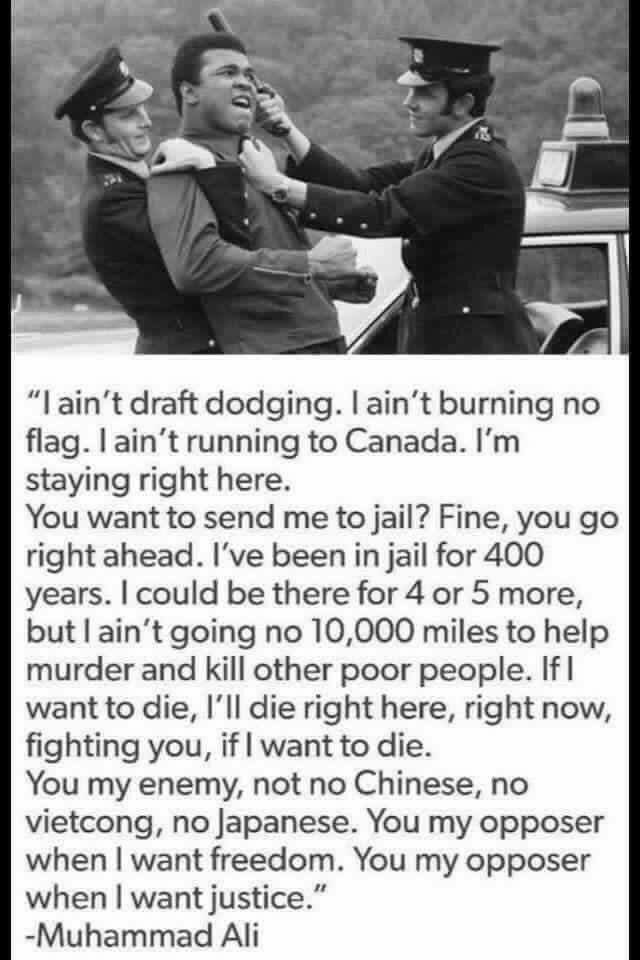 30 October 2015
God Bless The People Of Palestine
26 July 2015
 - Dr. Nicholas Gonzalez's passing is an unthinkable loss for so many who were inspired, transformed, and saved by his work. He was a clinical genius, an activist, and a visionary that changed the course of medicine for all those willing to let go of the old paradigm.
I didn't understand the truth about healing, about the body's synergy with its own environment until I met Dr. Nick Gonzalez in January 2015.
A soft-spoken, well put together gentlemanly type, Nick's energetic presence is so intense that I imagine few can tolerate it. When he would speak, his encyclopedic knowledge poured out like a golden river. I knew, almost instantly, that this man represented the single most powerful threat to the pillars of belief upholding the rotting temple of cancer treatment and chronic disease management. His integrity, his honesty, his compassion, his lighting-rod-like intuition, his passion all packaged in a man who could deliver a 4 hour lecture without a single note, a man with an impeccable pedigree, and one who fought, quietly, daily to uphold the truth.