21 August 2012
- Breaking news! Mars Rover finds aliens on Mars with a message for earthlings!
19 August 2012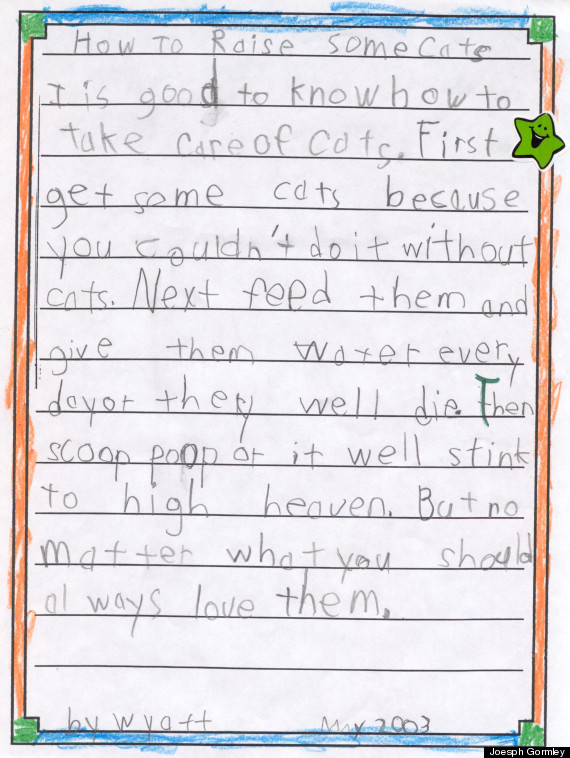 - Title: "How To Raise Some Cats"
Author: Wyatt
Age: 9
The assignment: Wyatt's teacher told him to write a descriptive story.
Number of cats Wyatt has: Three. According to his dad, they're named Rapunzel, Spock and Lady Gaga.
Calendar of Events
Group healing events for the remainder of 2017:
21 August - Total Solar Eclipse - Register for this event!
22 September - Equinox
21 December - Solstice
Next Healing Event
21 August 2017 - Total Solar Eclipse
Event notice to be posted in the next 24 hours...