15 August 2017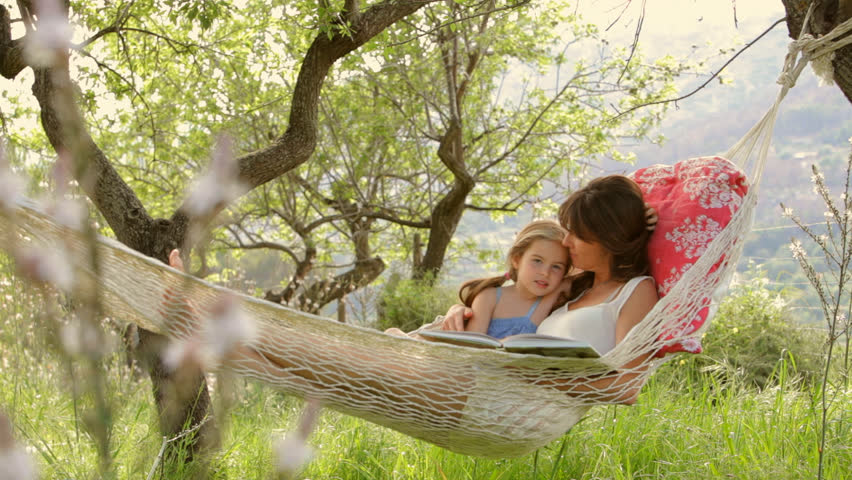 - The anti-homework trend is growing. It started with the teacher from Texas who banned homework from her second grade class, encouraging families to spend time reading, playing, and eating together instead.
It spread to a New Jersey elementary school, where the principal and his teaching staff voted to be homework free for the 2016-2017 school year.
And now, according to Valerie Strauss in The Washington Post, homework is headed for the dumpster bin in an entire school district:
"Elementary school students in one Florida school district are going to find a welcome new — but controversial — policy when they return to school for the 2017-2018 school year next month: no traditional homework.
They are being asked to do one thing to help them academically: Read for 20 minutes a night.
14 August 2017
 - Few middle schoolers are as clued in to their mathematical strengths and weakness as Moheeb Kaied. Now a seventh grader at Brooklyn's Middle School 442, he can easily rattle off his computational profile.
"Let's see," he said one morning this spring. "I can find the area and perimeter of a polygon. I can solve mathematical and real-world problems using a coordinate plane. I still need to get better at dividing multiple-digit numbers, which means I should probably practice that more."
Moheeb is part of a new program that is challenging the way teachers and students think about academic accomplishments, and his school is one of hundreds that have done away with traditional letter grades inside their classrooms. At M.S. 442, students are encouraged to focus instead on mastering a set of grade-level skills, like writing a scientific hypothesis or identifying themes in a story, moving to the next set of skills when they have demonstrated that they are ready. In these schools, there is no such thing as a C or a D for a lazily written term paper. There is no failing. The only goal is to learn the material, sooner or later.
22 July 2017
 - Compelling research shows that when children are allowed to learn naturally, without top-down instruction and coercion, the learning is deeper and much more creative than when children are passively taught. University of California at Berkeley professor Alison Gopnik finds in her studies with four-year-olds, as well as similar studies out of MIT, that self-directed learning – not forced instruction – elevates both learning outcomes and creativity.
Gopnik's research involved young children learning how to manipulate a specific toy that would make certain sounds or exhibit certain features in certain sequences. She found that when children were directly taught how to use the toy they were able to replicate the results and quickly get to the "right answer" on their own by loosely mimicking what the teacher demonstrated.
But when the children were instead allowed to learn without direct instruction – to play with the toy, explore its features, and discover its capabilities on their own – they were able to get to the "right answer" in fewer steps than the taught children. The self-directed children also revealed other parts of the toy that could do interesting things – which the taught children did not discover.